Factors associated with the occurrence of dengue epidemics in Brazil: a systematic review
de Sousa SC, Carneiro M, Eiras ÁE, Bezerra JMT, Barbosa DS. Factors associated with the occurrence of dengue epidemics in Brazil: a systematic review. Rev Panam Salud Publica. 2021;45:e84. Published 2021 Aug 6. doi:10.26633/RPSP.2021.84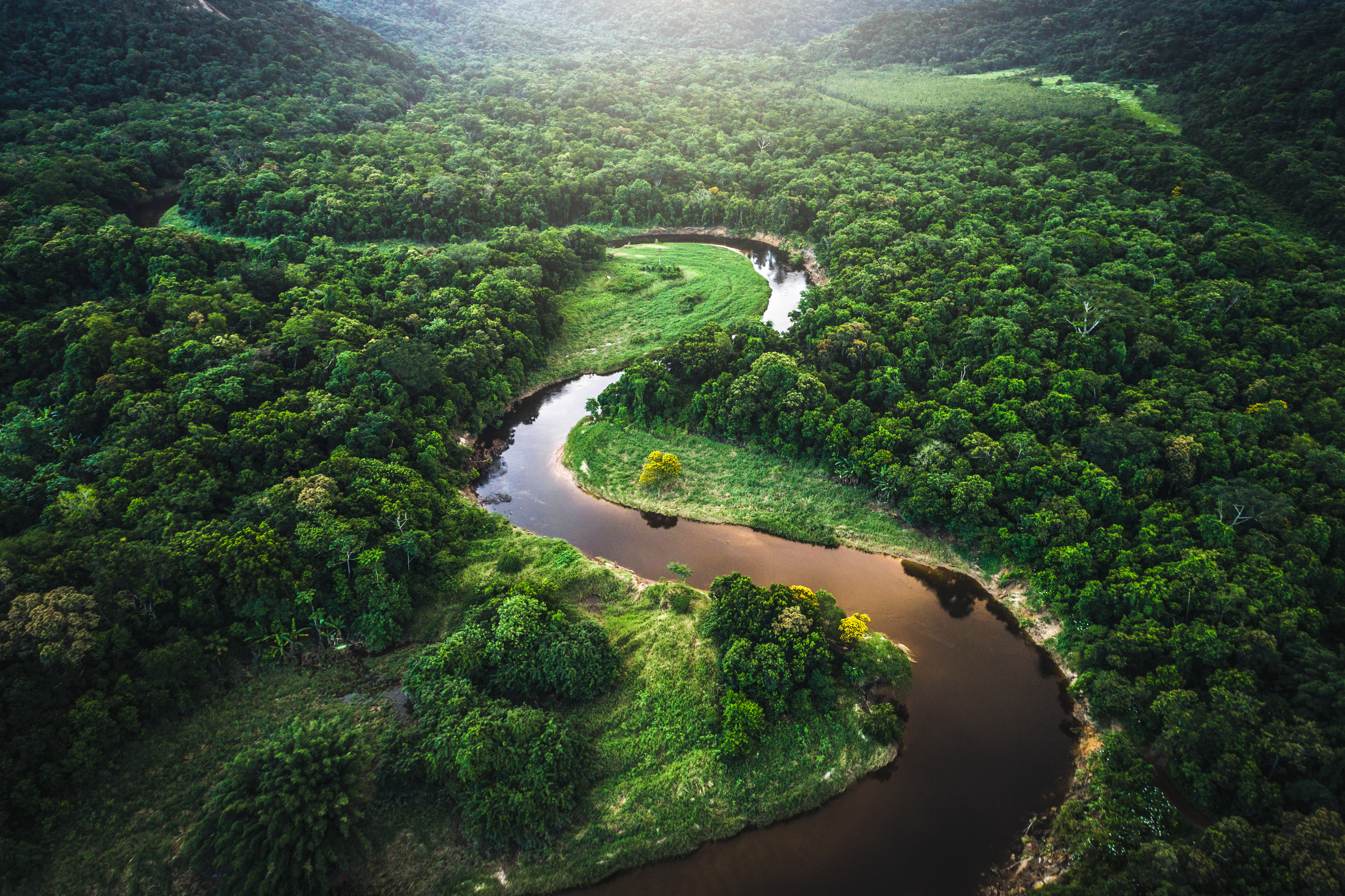 Epidemic dengue is a major public health problem in Brazil, with an increasing social and economic burden.
In a systematic review of 35 Brazilian studies published in 2008–2018, de Sousa et al. identified and described the factors related to the occurrence of dengue epidemics in Brazil.
More than half of the studies showed an association or positive correlation between dengue incidence and climatic and/or meteorological variables. Precipitation was the predominant factor, followed by temperature, relative air humidity, wind direction and speed, and average sunspots per month.
Many factors favor the risk of dengue epidemics: the vector's ability to adapt to human inhabited environments, the organization of spaces in urban centers, people's cultural habits and behavior, the socioeconomic characteristics of the population including inequalities and determinants of health, and the country's climate, among others.
The continuity of vector control actions was found to be helpful for the reduction of Aedes aegypti and for disease control. In conclusion, dengue epidemics in Brazil are complex and multifactorial, and factors such as environment, socioeconomic conditions, climate and aspects related to the vector adaptability (among others) play a part.
https://www.ncbi.nlm.nih.gov/pmc/articles/PMC8344382/
VV-MEDMAT-56506
---
---