Dengue fever and insecticide resistance in Aedes mosquitoes in Southeast Asia: a review
Gan, SJ et al. Dengue fever and insecticide resistance in Aedes mosquitoes in Southeast Asia: a review. Parasit Vectors. 2021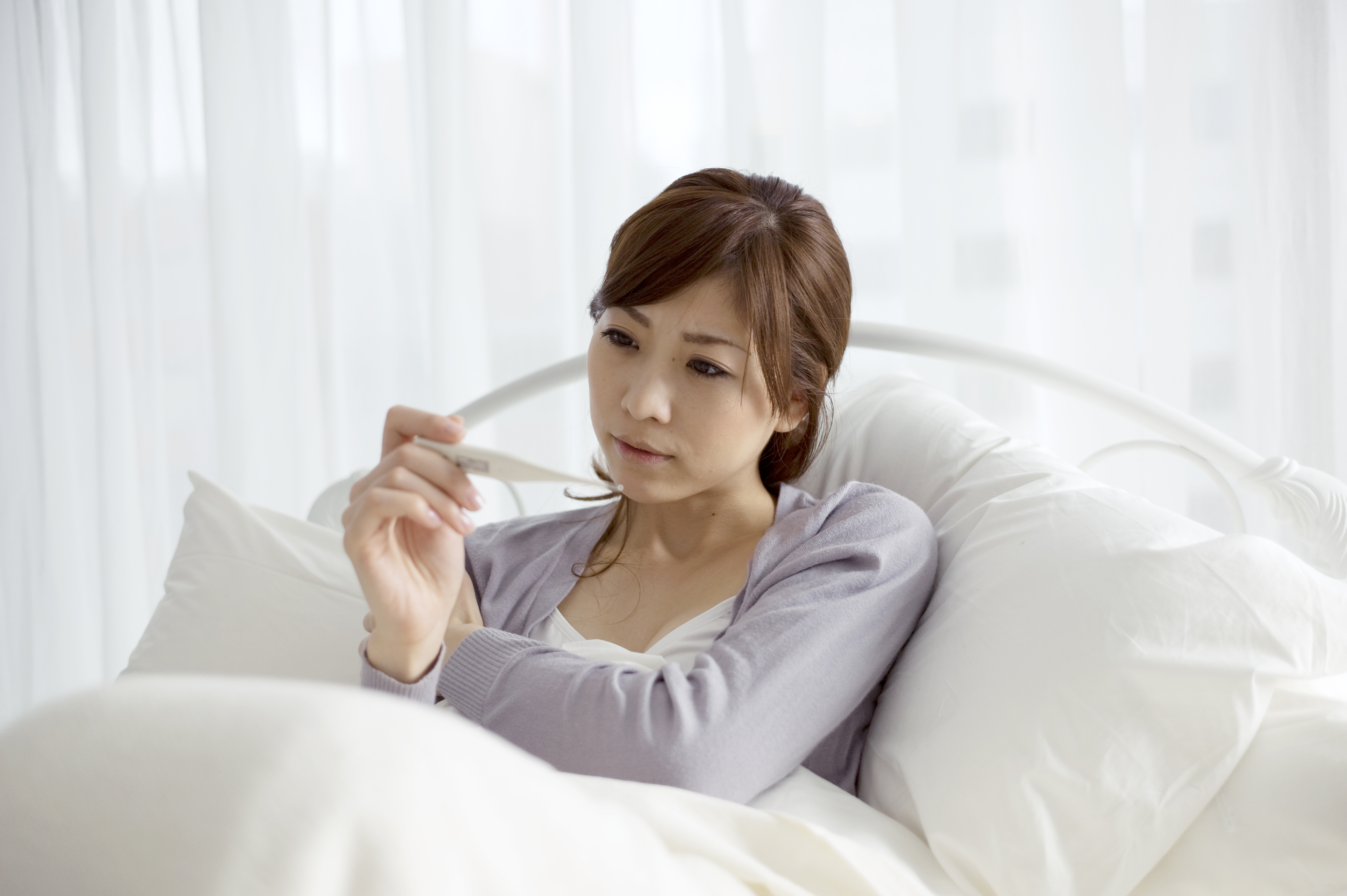 Dengue is the principal mosquito-borne viral disease in Southeast Asia, and insecticides are the most effective vector control approach for Aedes mosquitoes to date. Gan et al. reviewed dengue distribution and insecticide resistance in this region since 2000.
Most Southeast Asian countries have frequent and cyclical epidemics of dengue throughout the year, and inapparent dengue infections are prevalent. In Malaysia, for example, seroprevalence as high as 92% has been reported, with almost 90% of seropositive individuals not recalling a previous infection. Four main classes of insecticides are used to control mosquitoes in the region: pyrethroids, organophosphates, organochlorines and carbamates. Resistance to these insecticides is increasing, thought to be linked to a combination of target site mutations, metabolic detoxification, reduced penetration via the mosquito cuticle and behavioral changes in the mosquitoes.
More research into the mechanism of resistance is required, and alternative control methods are needed to counteract this effect and help to minimize outbreaks. Biological control methods, such as natural predators or Wolbachia-infected mosquitoes, may play significant roles in vector control in the future.
https://pubmed.ncbi.nlm.nih.gov/34112220/
VV-MEDMAT-56500
---
---