Insecticide resistance in dengue vectors from hotspots in Selangor, Malaysia​
Rasli, R et al. Insecticide resistance in dengue vectors from hotspots in Selangor, Malaysia. PLoS Negl Trop Dis. 2021; 15: e0009205. doi: 10.1371/journal.pntd.0009205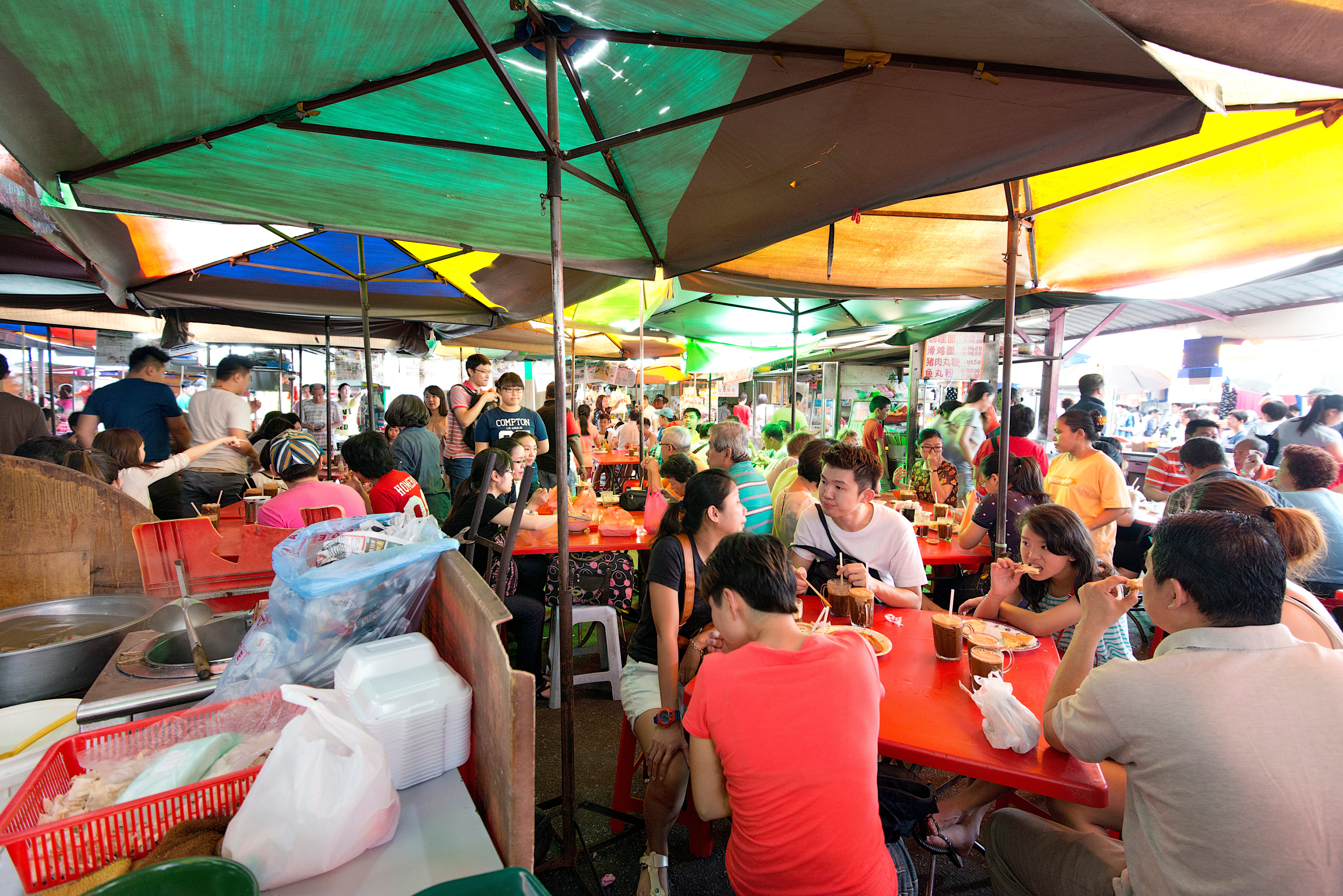 Insecticides are a central facet of vector control activities in Malaysia, but no systematic surveillance data exist on its extent or distribution. 
Rasli et al. sampled Aedes mosquitoes to describe patterns and mechanisms of resistance. 
Mosquito larvae were collected from 1,440 ovitraps set at 24 dengue hotspots in Selangor state. Larvae were reared to adults, and their progeny were assessed for insecticide susceptibility. Adults were exposed to permethrin, deltamethrin and malathion (adulticides), and larvae to temephos (larvicide).
Mortality was assessed after 24 hours, with <98% defined as resistance. 
All Ae. aegypti populations were triple-resistant. Conversely, all Ae. albopictus populations were resistant to malathion, but over half (13/24) remained susceptible to deltamethrin and/or permethrin. All larvae were resistant to low doses of temephos (0.012 mg/L), but susceptible to higher (1 mg/L) doses. 
Resistance mechanisms were investigated by assessing the activities of enzymes known to be involved in conferring resistance. In particular, residual acetylcholinesterase-1 activity was low in resistant populations; likely contributing to malathion resistance. 
---
---