The COVID-19 pandemic should not jeopardize dengue control
Olive M-M, Baldet T, Devillers J, et al. The COVID-19 pandemic should not jeopardize dengue control. PLoS Negl Trop Dis 2020; 14: e0008716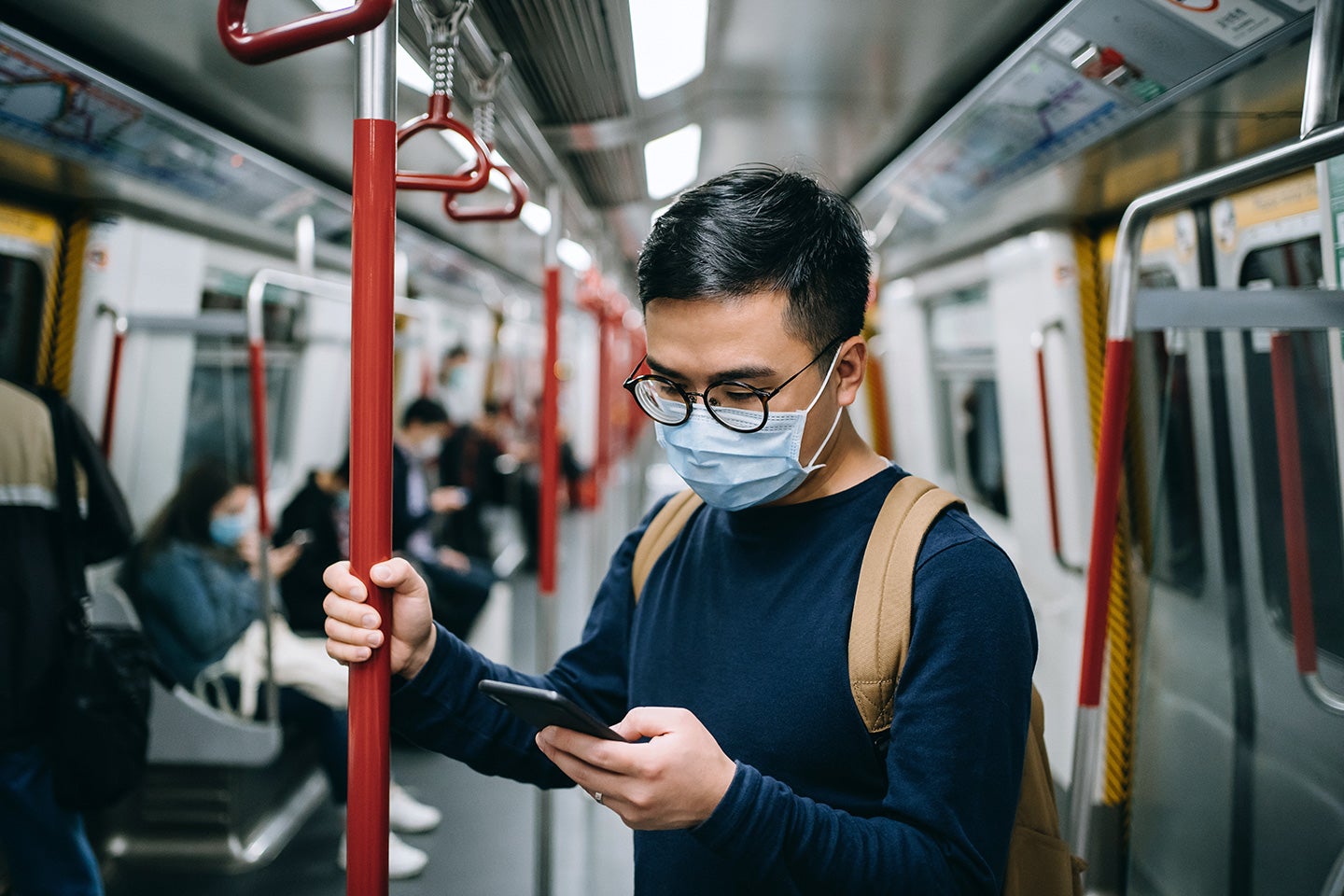 Countries in Latin America, the Indian Ocean, and Asia continue to have large dengue epidemics. 
The COVID-19 pandemic was undoubtedly a major global health crisis, but it has shifted the focus away from vector-borne diseases, including dengue, and compromised measures to control them. 
Olive et al. summarized the outcomes of a report by a multidisciplinary expert task force commissioned by the French government, highlighting the need to continue dengue control measures during the COVID-19 pandemic.
According to the report, dengue surveillance (fall in reporting; reduced diagnoses [shared symptoms; closure of clinics]) and control interventions targeting private properties (source reduction; insecticide spraying; door-to-door campaigning) were rendered inadequate during COVID-19 lockdowns. 
This could have, in-turn, exacerbated dengue epidemics and added to the burden of COVID-19 in dengue endemic countries. 
The report recommended provision of personal protective equipment to vector control staff, use of messaging via digital communications and social networks for social mobilization against dengue, and adaptation of existing guidelines to maintain vector control. 
The report concluded by urging policy makers and the health community to take action to provide adequate guidance and resources to prevent and manage dengue resurgence.  
https://journals.plos.org/plosntds/article?id=10.1371/journal.pntd.0008716
VV-MEDMAT-47980
---
---