Combination of inflammatory and vascular markers in the febrile phase of dengue is associated with more severe outcomes
Vuong, NL et al. Combination of inflammatory and vascular markers in the febrile phase of dengue is associated with more severe outcomes. Elife. 2021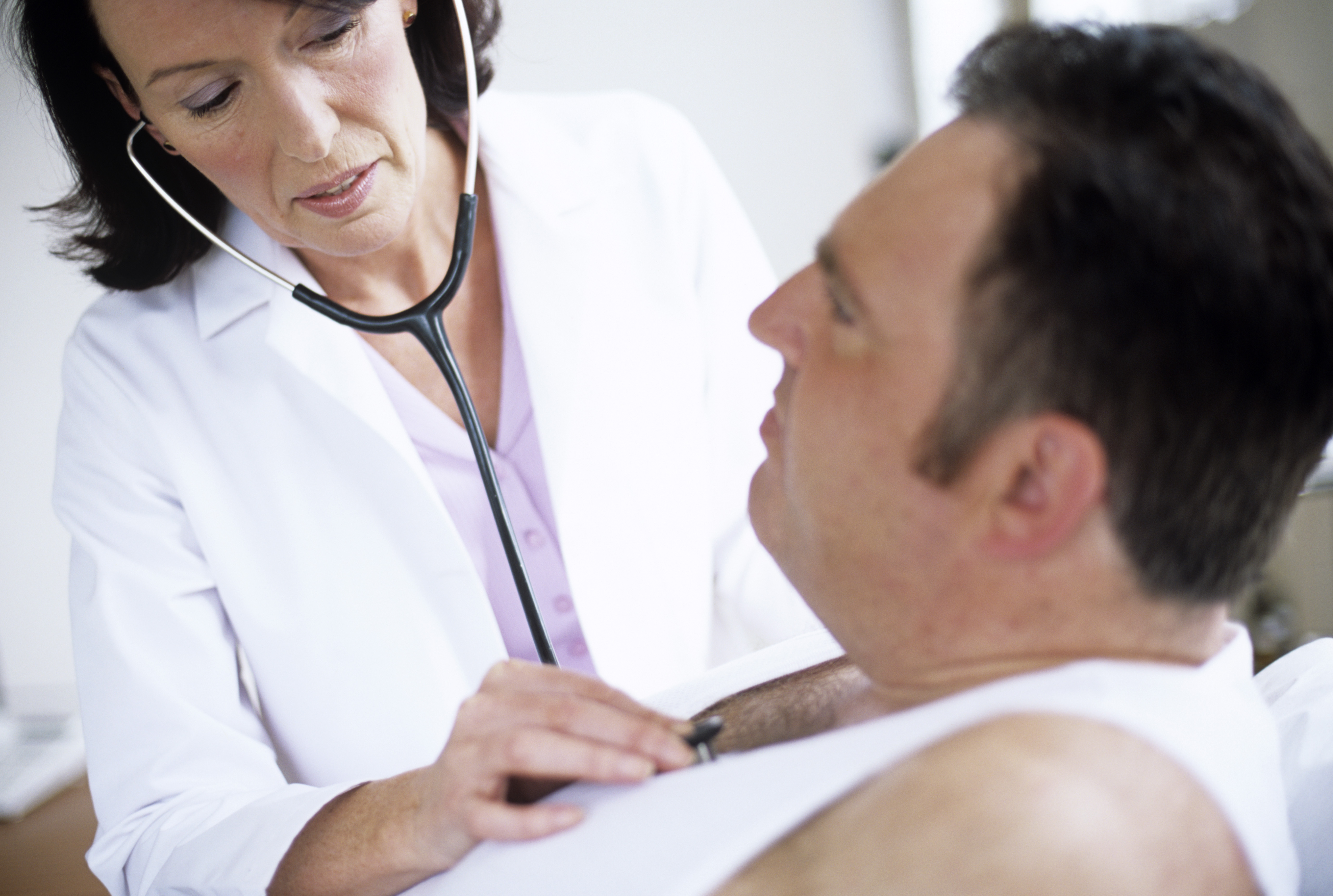 Quickly and accurately identifying patients at risk of developing complications of DENV infection could improve outcomes and increase health system effectiveness.
Vuong et al. examined the role of 10 biomarkers in predicting moderate and severe outcomes in children and adults: vascular cell adhesion molecule-1, syndecan-1 (SDC-1), angiopoietin-2 (Ang-2), interleukin-8 (IL-8), interferon gamma-induced protein-10 (IP-10), interleukin-1 receptor antagonist (IL-1RA), soluble cluster of differentiation 163 (sCD163), soluble triggering receptor expressed on myeloid cells-1 (sTREM-1), ferritin and C-reactive protein.
Using samples and clinical information from a large multinational observational study (NCT01550016), the team performed a nested case control study, analyzing 281 severe and moderate dengue cases (S/MD group) and 556 uncomplicated dengue (control) cases. Higher levels of biomarkers on Days 1–3 increased the risk of developing S/MD in all age groups. However, differences were noted between children and adults for several biomarkers. In children, the combination of biomarkers with the clearest association with S/MD was IL-1RA, Ang-2, IL-8, ferritin, IP-10 and SDC-1 (in order of robustness of association).
In adults, the best combination was SDC-1, IL-8, ferritin, sTREM-1, IL 1RA, IP-10 and sCD163. The authors conclude that a range of endothelial, immune activation and inflammatory biomarkers during early febrile phase of dengue are associated with progression to poorer clinical outcomes.
https://pubmed.ncbi.nlm.nih.gov/34154705/
VV-MEDMAT-56495
---
---