Autochthonous dengue in two Dutch visiting Département Var, Southern France (July 2020)
Vermeulen TD, Reimerink J, Reusken C, et al. Autochthonous dengue in two Dutch tourists visiting Département Var, southern France, July 2020. Euro Surveill 2020; 25(39): pii2001670.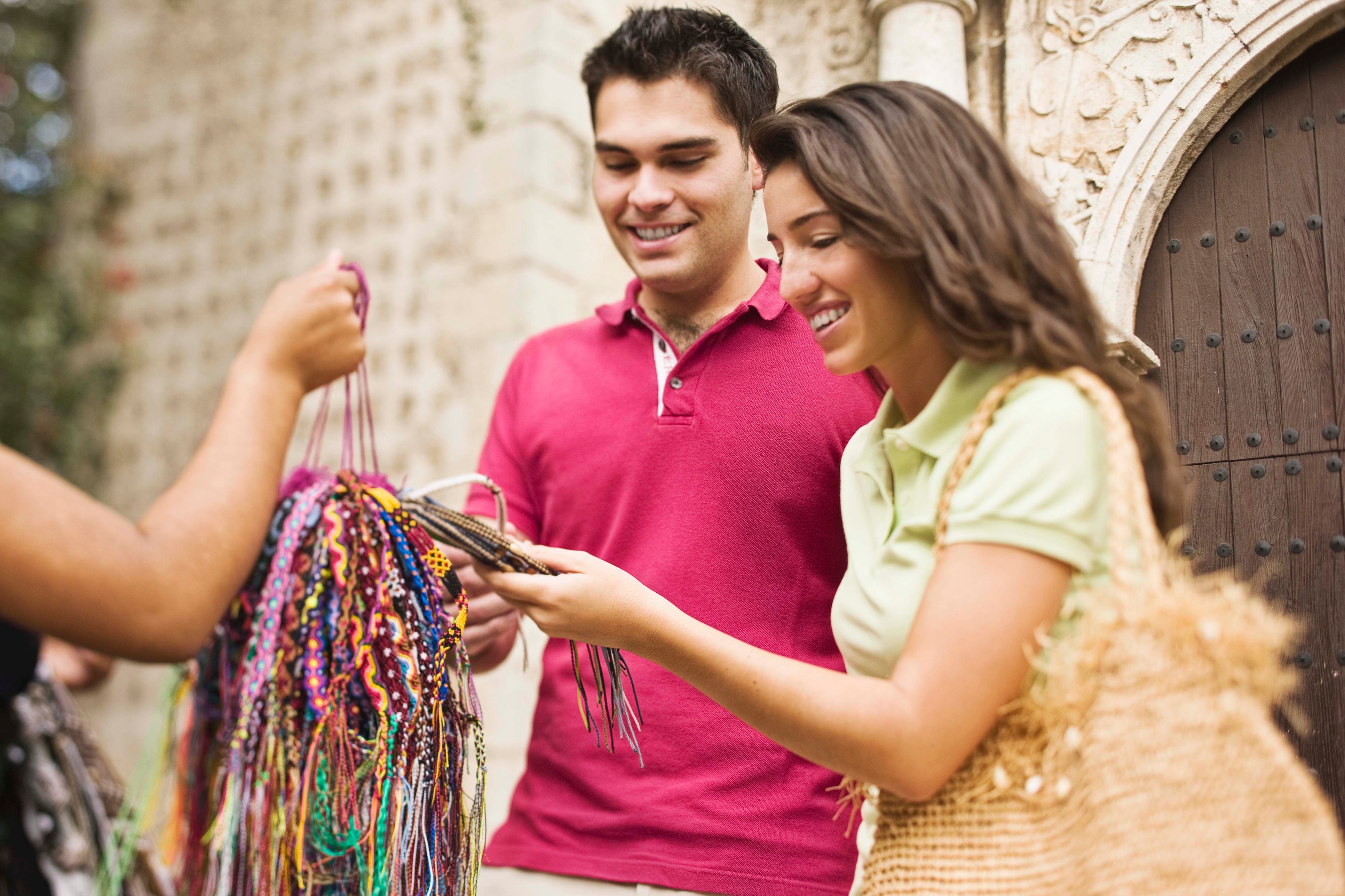 Some autochthonous dengue infections occur in Europe each year, and timely management and communication are vital to prevent them from spreading.
Vermeulen et al. describe two autochthonous dengue cases in two related Dutch patients who had been on holiday in southern France.
Patient 1 developed fever, myalgia, and painful skin, progressing to nausea and vomiting some days later. She returned to the Netherlands where further symptoms developed: petechiae, and blurred vision. Dengue was presumed, and confirmed by serology 12 days after symptom onset. Patient 1's case was reported to French authorities, prompting a rapid public health response involving vector control, raising awareness, and door-to-door investigations.
Several of Patient 1's family members were tested, retrospectively revealing Patient 2's infection.
Patient 2 had been on holiday with Patient 1 but returned to the Netherlands a week earlier, whereupon he developed mild ear pain and a high fever. Suspecting bacterial otitis, he was prescribed amoxicillin. In the following days, mild pain behind the eyes and a rash were observed, initially attributed to amoxicilin allergy.
The authors concluded that clinicians should consider 'tropical' vector-borne diseases among travelers from areas with competent vectors, and if discovered, must rapidly communicate with health authorities to adequately contain the disease.
clinicians should consider 'tropical' vector-borne diseases among travelers from areas with competent vectors
---
---