Dengue and post-infection fatigue: findings from a prospective cohort study
Sigera PC, Rajapakse S, Weeratunga P, et al. Dengue and post-infection fatigue: findings from a prospective cohort—The Colombo Dengue Study. Trans R Soc Trop Med Hyg 2020; 0: 1–8.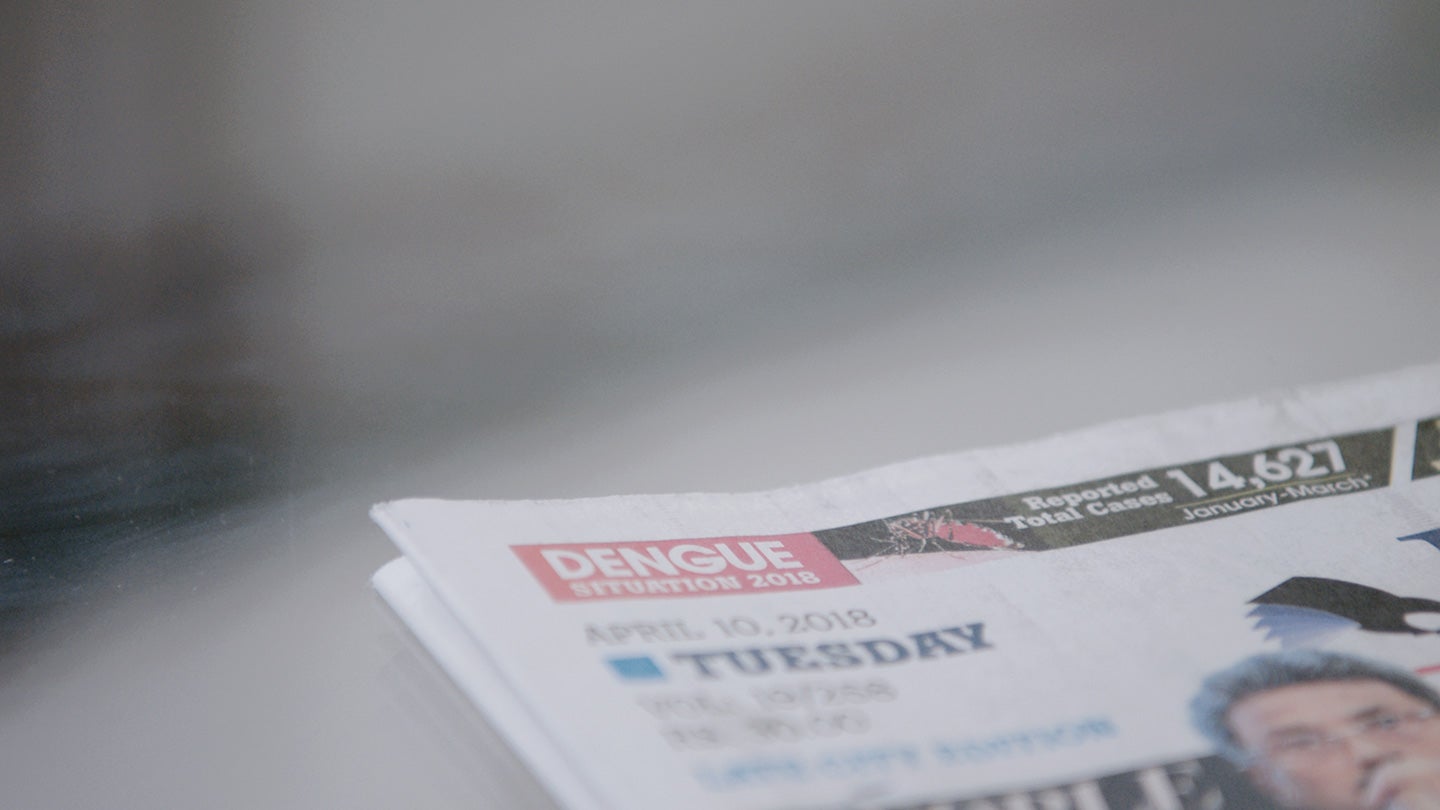 Post-viral fatigue may occur in up to a quarter of patients following dengue infection, although data are limited.
In a cohort of 260 patients from the observational Colombo Dengue Study, Sigera et al. evaluated fatigue symptoms in patients 2 months after either dengue infection (n=158) or other acute febrile illnesses (n=102), and sought to identify clinical and demographic associations for post dengue fatigue.
Sixty patients (51 [32%] dengue, 9 [9%] non-dengue) reported fatigue 2 months after their infection. Patients with dengue were more likely to report fatigue than those without (relative risk [RR]: 4.93; 95% confidence interval [CI]: 2.3–10.4; p<0.001). Among those with dengue, fatigue was more likely in women than men (RR: 2.45; 95% CI: 1.24–4.86, p<0.05), but no other clinical features, laboratory parameters, or serological factors were associated with post-infection fatigue, either following dengue or other infection.
Fatigue was more severe following dengue than other infections, and again, significantly more so in women than men (both p<0.001).
Only diabetes and having had severe dengue correlated with higher fatigue scores; no other such associations were found.
The authors suggest their findings underscore the burden of post-dengue fatigue, and may help triage patients at risk of fatigue for follow-up.
The authors suggest their findings underscore the burden of post-dengue fatigue
---
---